Inside Guys Underpinning provides exceptional structural support solutions for new and existing foundations. We're foundation repair experts who specialize in foundation support and repairs, providing services for commercial, residential, industrial applications. We have built our reputation on unparalleled customer service. Our years of experience, industry knowledge and specialized training are devoted to help our customers protect their home or commercial building from foundation issues. At Inside Guys Underpinning, we're committed to fast, friendly, and reliable service. Our customers have appreciated our punctual, organized, and professional work. We are determined to be there for your structural and foundation repair needs.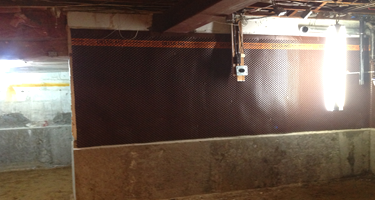 We will help you to avoid costly, disruptive demolition & reconstruction
Reduce or eliminate most future foundation related problems.
Inside Guys Underpinning can provide permanent, warranted solutions to foundation structural problems. Home and business owners appreciate the fact that many of these engineered repairs can be completed in a couple of days, with minimal disruption to the property.