new concrete floors
Fast, Professional, Quality New Concrete Floors Services
Looking for a professional Toronto concrete floors contractor? Look no further than Inside Guys Underpinning! Our concrete flooring contractors have what it takes to ensure your poured concrete floors are installed quickly and accurately. Whether you are looking for commercial or residential concrete floors services, Inside Guys Underpinning's team of poured concrete specialists have you covered. Call us today to schedule service, and get the concrete flooring solution that is built to last! We have numerous product choices available depending on budget, required durability and décor.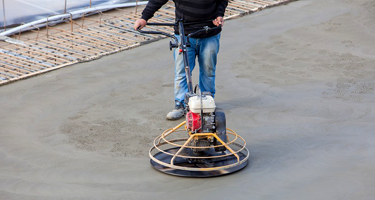 We will help you to avoid costly, disruptive demolition & reconstruction
Reduce or eliminate most future foundation related problems.
Inside Guys Underpinning can provide permanent, warranted solutions to foundation structural problems. Home and business owners appreciate the fact that many of these engineered repairs can be completed in a couple of days, with minimal disruption to the property.